Here you will find all important information about our medical center and your visit with us
Centro Médico Porto Pi cooperates with these
health insurance

companies
The billing of Centro Médico Porto Pi is based on the German fee scale for doctors (GOÄ). The following insurance companies will reimburse you for the services and examinations offered by our medical center:
All German and Swiss private health insurance companies
All private travel health insurance companies
All private Spanish health insurance companies with free choice of doctors and partial reimbursement (usually 80%) of the treatment costs (so-called "Reembolso" contract type), e. g. by "DKV Mundisalud/Residentes/TopHealth", "AXA Optima Plus", "Sanitas Reembolso", "Adeslas Reembolso", "MAPFRE Reembolso" etc..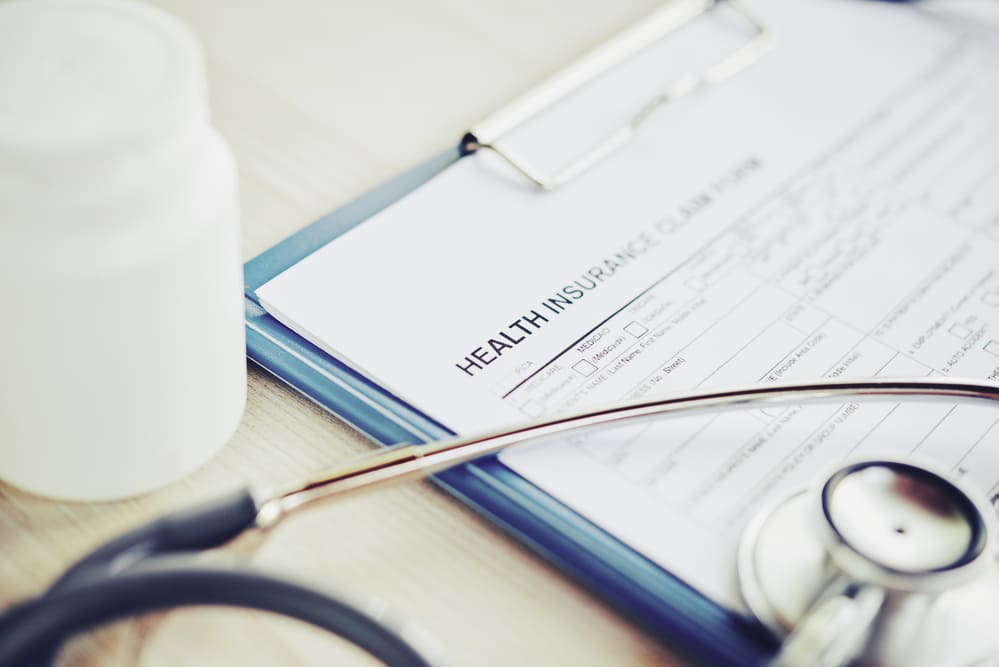 A Spanish private health insurance as mentioned above can be contracted by any resident registered in Spain.
Do you have any questions? We are happy to inform you personally by phone: (+34) 971707055!
MEDICAL TEAM OF CENTRO MEDICO PORTO PI
Here you will find doctors of the following
specialties

: